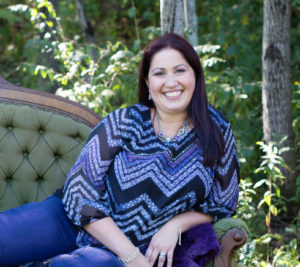 My name is Sarah Banfield. I've been a Virtual Assistant for 14 years.
I often think about the single most quality that I believe is important in the line of work I do and I always come up with the same one. I have a strong passion for working with small business owners in a joint effort to drive their business to a level of success beyond that which they are planning. My objective in all that I do is to facilitate others in being successful by providing support for them, so that they can direct their time and efforts to the parts of their business which they enjoy.
I would describe myself as friendly, dependable, consistent, trustworthy, qualified, passionate, imaginative, detail-oriented, responsible, reliable and pleasant.
I have always considered the most important thing in choosing a career is that you're passionate about it and after a short period of time I have found that career. I am extremely passionate about helping other businesses flourish, succeed and I achieve personal satisfaction from the satisfaction of those I serve.